Skip to content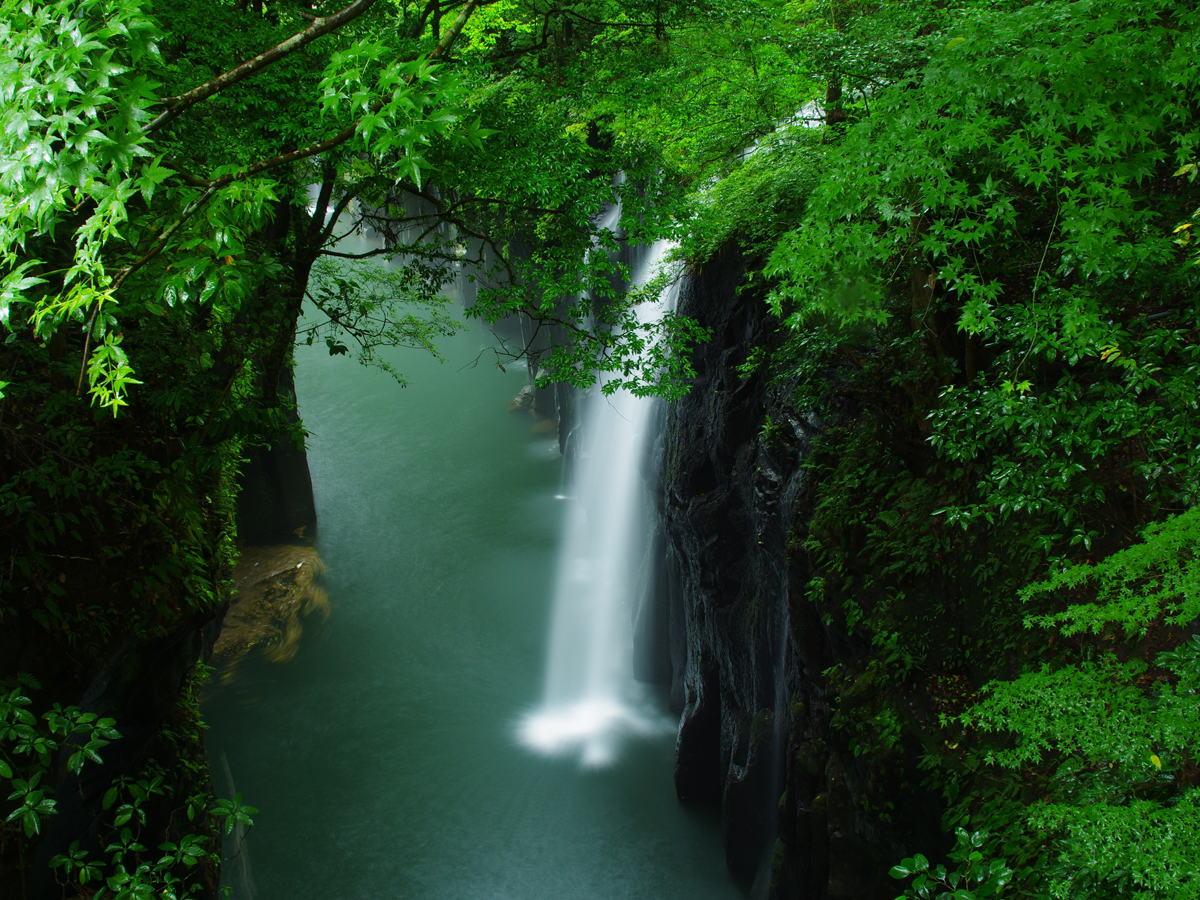 List of Rules and Regulations, etc.
The Reido Universal Federation operates in accordance with its rules and regulations.
On this page, you can review the rules and regulations, etc.
Rules:The principles of the organization are set forth.
Regulations:The standards established for the conduct of business based on the Rules.
Guidelines:With respect to the regulations, the main procedures and framework are defined in detail.
Rules
Reido Universal Federation Rules
Regulations
Operating Regulations in each country and region
Certification Regulation
Regulations for Conducting Grade Tests
Logo and certification badge regulations
Guidelines
Certified Execution Guideline
Guidelines for the Level 1 Test in Japan
This is the guideline for conducting the Level 1 test in Japan.(Japanese notation only.)
Guidelines for the Level 2 Test in Japan
This is the guideline for conducting the Level 2 test in Japan.(Japanese notation only.)
Guidelines for the Level 3 Test in Japan
This is the guideline for conducting the Level 2 test in Japan.(Japanese notation only.)